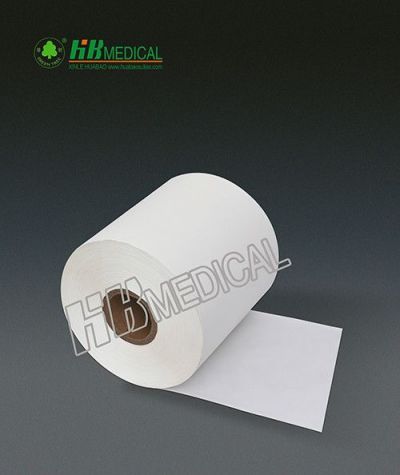 Product name:Laminated Spunlaced Nonwovens
Product number:FC-153
Generic class:Laminating non-woven series
1 product specifications:
(1) g weight: 80g-200g
(2) width: 5cm-160cm
(3) color: Blue / Green / white color (other can be customized)
2 product features: This product makes it has good water absorption, water absorption rate, a large amount of water, the membrane mask has good barrier, anti permeability.
3 Purpose: the product is suitable for the production of medical pad, hole towel, surgical clothing, medical bed sheet, check list.
Laminated Spunlaced Nonwovens
Material: 1 layer 1 layer PE film composite Spunlaced Nonwovens
Specifications: width <2m, PE grams of >20g/m2 film
Application: it can be used in the production of disposable surgical clothes, operation sheets and holes.